We provide a combination of guaranteed quality service and optimal cost control. QTAssist represents some of the best-known brands in the travel insurance and assistance industry in America.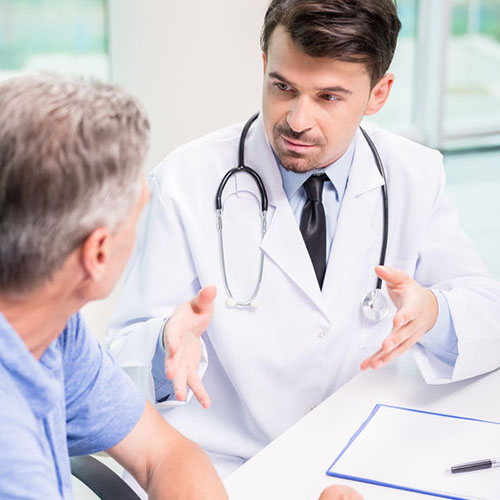 Specialized Care
QTAssist's specialized care includes assistance services, diagnostics, therapeutic treatments and specialized care that guarantee comprehensive patient care once the emergency has been overcome. This assistance is provided through different resources and modalities such as:
Specialized outpatient assistance (consultations in hospital, specialty medical centers and specialists transfers to health centers).
Call center 24/7
Specialized doctors in house-call visits
All type of specialists
Medical escorts
Local coordinators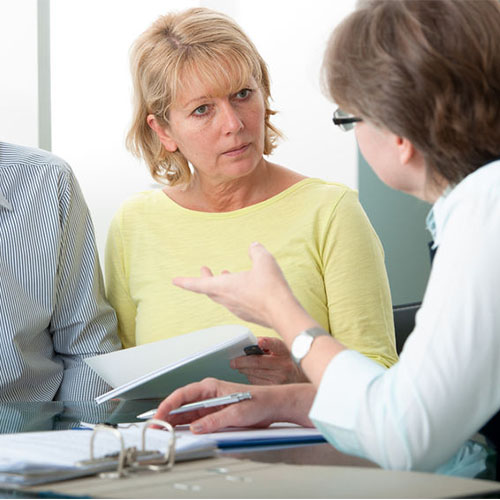 Legal Assistance
QTAssist offers a comprehensive Legal Assistance service for emergency cases, due to involuntary causes that occur during the trip, such as traffic accidents, criminal defense, theft, loss of passports or documents, etc.
Legal assistance for liability cases on accident
Cash advance for bail bonds
Legal assistance to submit claims in case of accidents
Legal concierge services
Transfers
Within the regional network of service providers in The Americas, QTAssist has the safest and most efficient specialized transportation companies, applying local protocols for patient transfers, both for ambulatory and emergency services.
Ambulance companies
Taxi and private transportation companies
Medical evacuation and repatriation companies
In-flight nurses and medical escorts
Hospitalization
By having a wide network of medical services in the region, as well as professionals and specialists in medical and dental health, QTAssist manage and coordinates efficiently and rationally processes with hospital and diagnostic resources available.
Hospitals and clinics
Specialized dental services
Laboratories
Funeral services
Hospitality & Concierge Services
QTAssist also has a complete group of local and regional companies specializing in hotel reservations and travel concierge.
Hotel reservations for the policy holder, due to convalescence
Lodging arrangements for relatives of the policy holder during his/her convalescence
Logistical coordination for early returns due to serious disaster at home
Comprehensive Travel Agency Service
Advice for claiming a difference in the air fare due to late or early return