QTAssist is an independent and privately owned company based in North Miami Beach, USA. with the regional branch for Latin America in Buenos Aires, Argentina.
We are leaders in providing personalized services of medical assistance and logistical support for travel insurance and assistance companies.
For whom our services are intended
We align ourselves as strategic partners with our clients, Traveler Assistance companies, Insurance Companies, Third Party Administrators (TPA's), Reinsurance Companies, etc., to support them in achieving their objectives, providing quality medical services, controlling costs, optimizing resources and providing care and the most importantly, providing comprehensive quality personalized assistance.
We have developed an innovative and efficient management system that stands out among the first level travel assistance providers throughout North, Central and South America as well as the Caribbean territory. QTAssist has a qualified and certified professional team who can provide quality travel assistance 24 hours a day, 7 days a week, and 365 days a year. Our services include house call doctors at home, hotels or office; as well as, a well-coordinated system to set up appointments with our affiliated hospitals, medical centers, dental clinics and diagnostic centers in general.
We interpret the philosophy of our clients and understand their needs and requirements in a "win/win" strategy
Our target market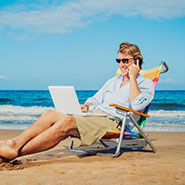 Leisure and Corporate Travelers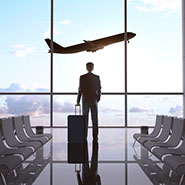 Expats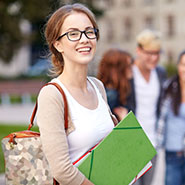 Students Traveling Abroad